About the Blog
Raegjules.com is dedicated to sharing some sad, hilarious, and *sometimes* smart reflections, experiences, recommendations, and ideas with you — all with the hopes that it makes you laugh, and maybe makes you think twice.
This blog is for any lost millennial who's going through a life transition, having a hard time finding themselves in their work, not getting what they want out of their post-grad freedom and everyone in between. I see you, and I appreciate what you're going through.
Let's grow together.
This blog is 100% a reflection of me as a person, and it has swearing, real talk, ugly pics of me doing things, and zero style advice or cute cursive fonts. It's very honest and I hope you enjoy.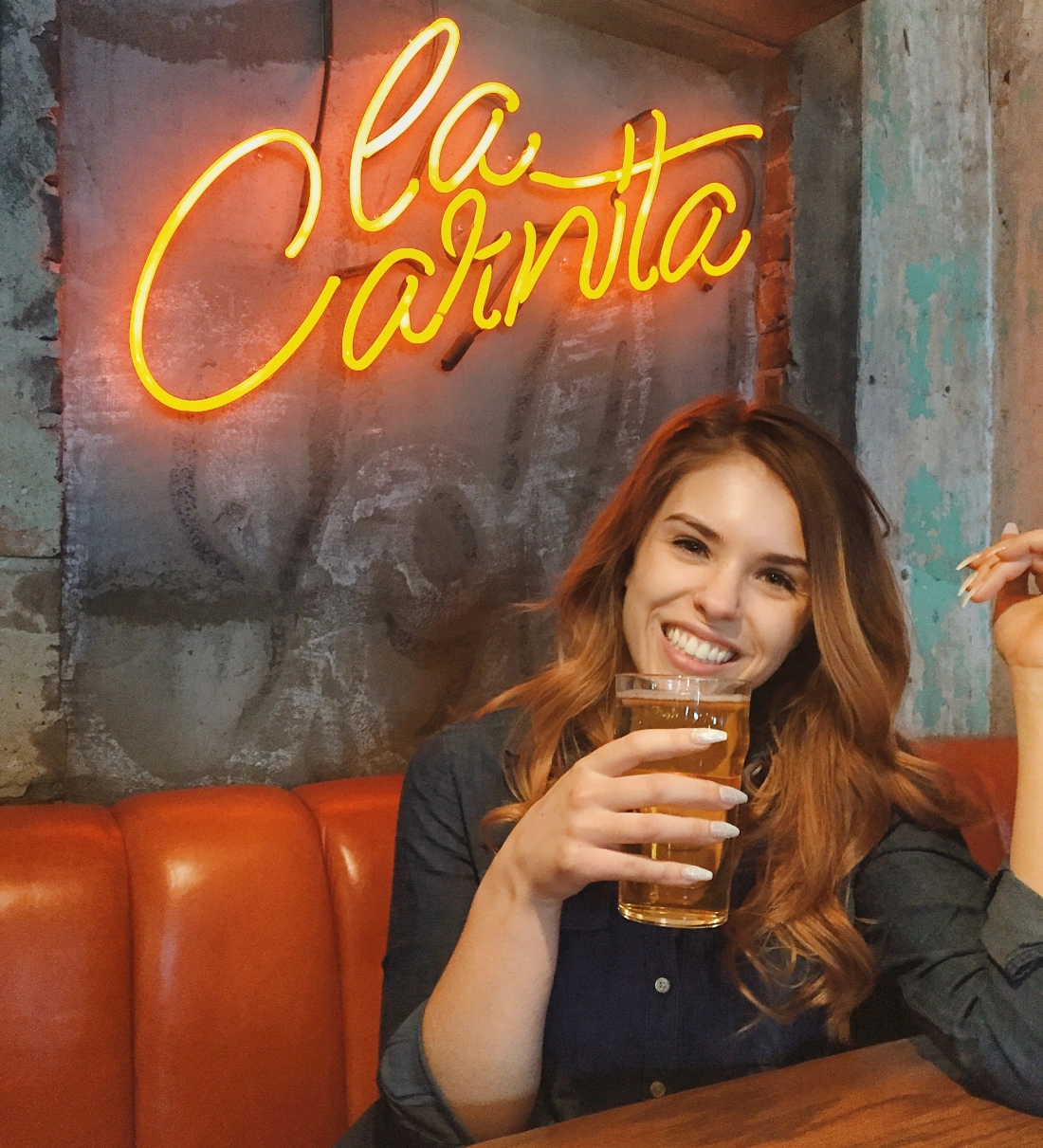 About the Blogger
My name is Raegan Hedley, and I'm here to share my brain with you (here's hoping it doesn't weird you out too much).
I graduated with a degree in Creative Communications in 2016 and I'm very fortunate to have a career I love in the realm of PR.
I enjoy trying new things, discovering music on SoundCloud, watching Sofia Coppola movies, dancing like a drunk aunt at a wedding, checking out art shows, reading mind-expanding books/magazines/blogs, eating oysters, listening to Childish Gambino and watching way too many YouTube videos and VICE documentaries.
I've lived in Winnipeg my whole life, and I love it here.