Listicle-ception! In 2017 I changed a lot as a human being, and I give many thanks to the stuff mentioned in these lists.
FAVOURITE ARTICLES OF 2017
FAVOURITE PODCASTS OF 2017
My favourite episodes: Whitney Wolfe (who built Bumble) and the episode about how Buzzfeed came about. Not shockingly, before both of these people went on to built their own amazing  things, they worked on other peoples' amazing things.
Two co-workers from Buzzfeed get into every topic imaginable that you and your female best friend talk about. I learned so much words cannot even express. Not safe for work.
Stuff Mom Never Told You (aka SMNTY)
At 24, I'm only now truly diving into learning about the ins and outs of  intersectional feminism, and this podcast does such a good job of covering an interesting range of topics. If you're millennial and your mom didn't teach you how to be a badass feminist, this is a good place to get started 😉
The episode with Brené Brown, best selling author and researcher, is all you ever need to listen to (linked above). I'm pretty sure I can thank her for spurring my quarter life crisis.
FAVOURITE ALBUMS THAT CAME OUT IN 2017
I acknowledge this is a weird list. While there was some really great music in 2017, being able to listen to something front to back is tough.
4:44 – Jay Z
A Moment Apart – Odesza
Younger Now – Miley Cyrus
GEMINI – Macklemore
FAVOURITE SELF-HELP BOOKS I READ IN 2017
FAVOURITE YOUTUBE VIDEOS I DISCOVERED IN 2017
What can I say, I'm obsessed with Youtube.
FAVOURITE INSTAGRAM ACCOUNTS OF 2017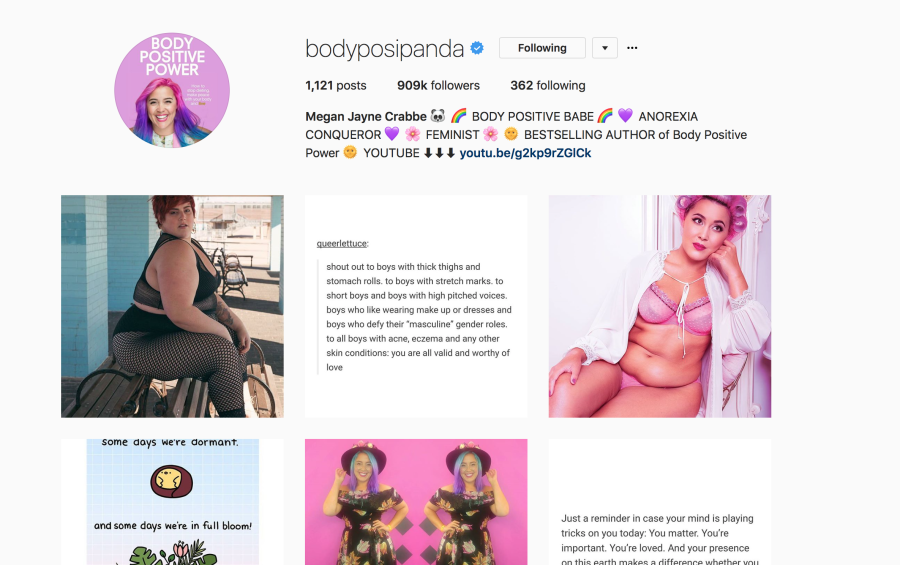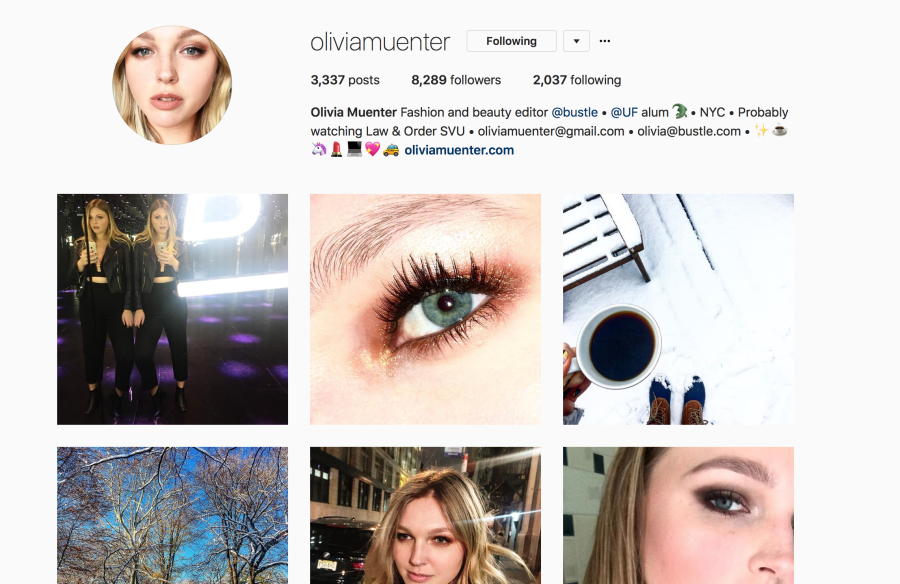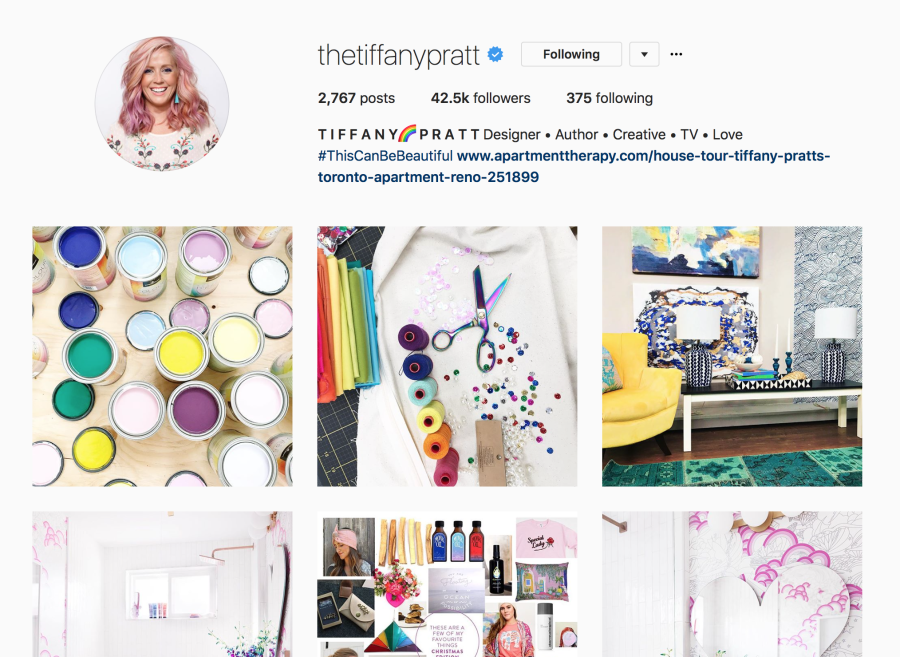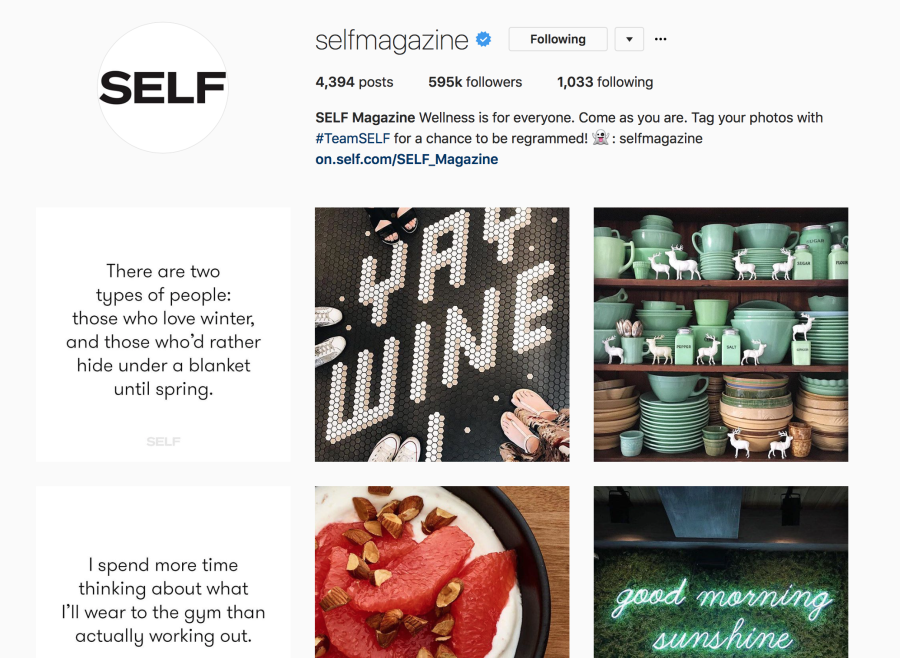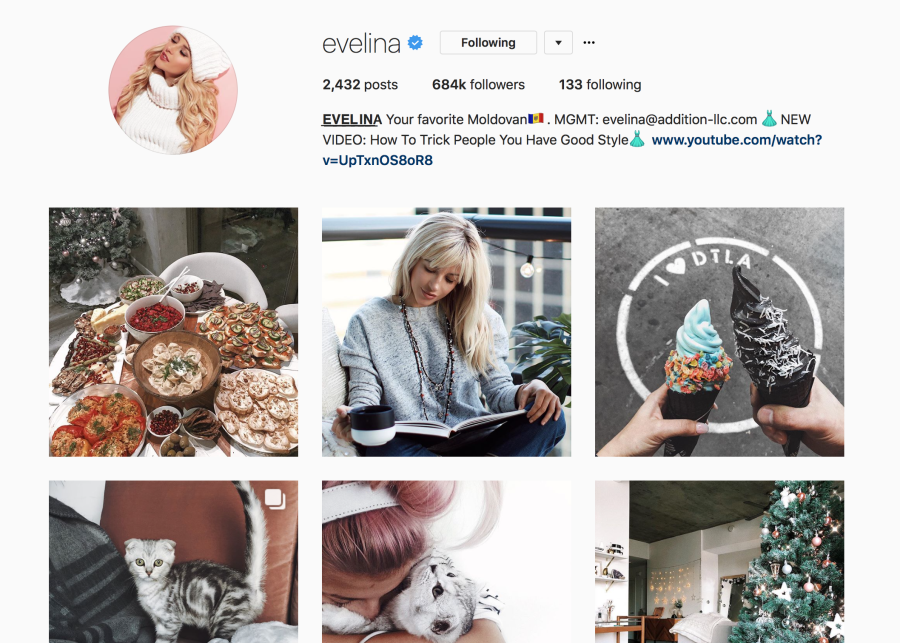 Also go follow these amazing people from Buzzfeed: Jazzmyne, Kelsey and Freddie.
FAVOURITE LOCAL STUFF OF 2017
FAVOURITE LOCAL PLACES OF 2017
---
I have some amazing stories and posts planned for 2018 that I'm so excited about (currently testing out Bumble BFF for a blog post, so stay tuned for that) and I can't wait to see where this blog leads me in 2018.
— RJH